Here, we will be sharing tips and strategies to help you improve various aspects of your life, including productivity, health and wellness, personal growth, and more. Our goal is to provide you with actionable insights and practical advice that you can apply in your daily routine to achieve your goals and live a more fulfilling life.
Whether you're looking to improve your mindset, develop new skills, or simply live a healthier and happier life, our daily tips will provide you with the guidance and support you need to succeed. Our tips are based on the latest research and best practices in various fields, and are designed to be accessible and easy to implement, no matter what your current level of experience or knowledge.
So, if you're ready to take your life to the next level and start making positive changes today, be sure to check back daily for new tips and inspiration. We can't wait to help you achieve your goals and live your best life!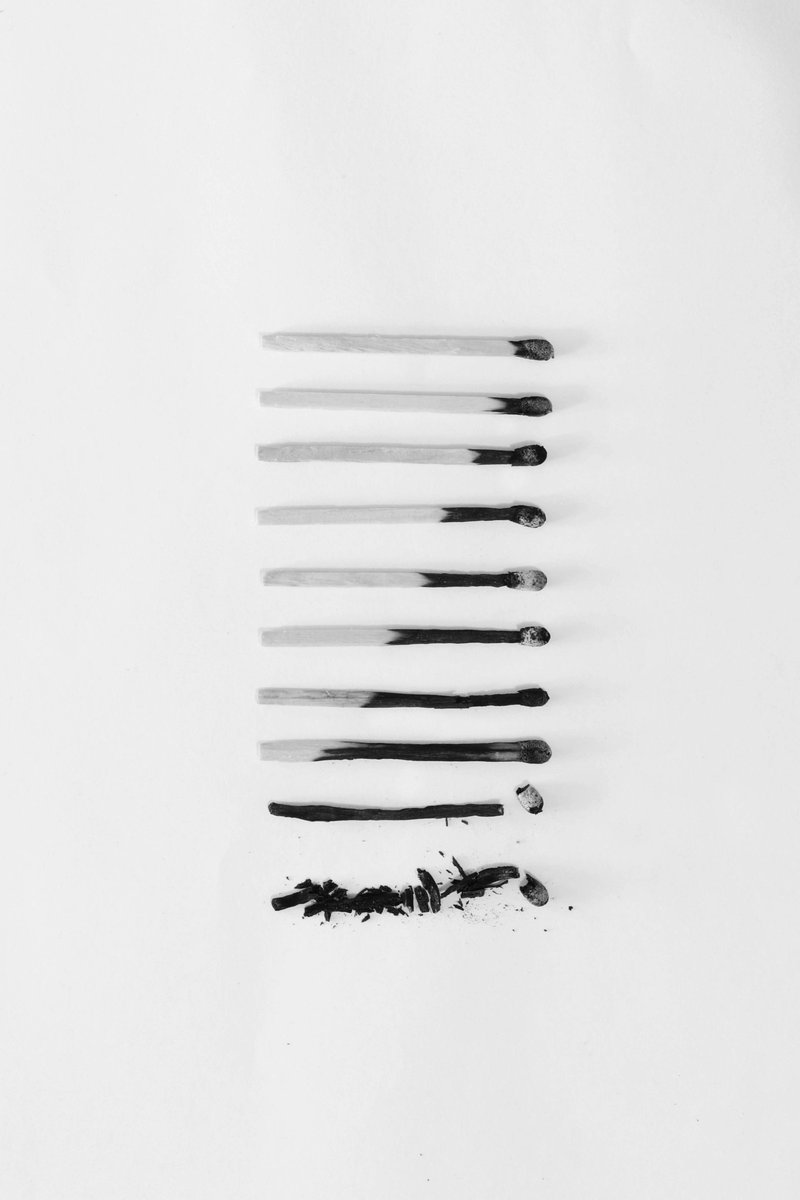 What are the calculations for calories burned?
The calculation of calories burned while walking depends on factors such as your weight, walking speed, and duration. A common formula is to use the MET (Metabolic Equivalent of Task) value for walking, which is approximately 3.5 METs for moderate walking.
Calories burned per minute = MET value * 3.5 * (your weight in kg) / 200
Keep in mind that this is an estimation and may not be entirely accurate for everyone. There are various online calculators and apps that can help you estimate calories burned based on your specific parameters.
read more…
Member Access (Available Soon)