Current Business Opportunities
Our Financial Services Office is seeking individuals with exceptional character and a genuine passion for serving others. Our goal is to provide our clients with the highest level of service and support, and we believe that starts with hiring individuals who embody our core values. If you're someone who is committed to integrity, honesty, and putting others first, we encourage you to contact us. Together, we can make a meaningful impact on our clients' financial well-being.
Come Help Us Help Families.
We take pride in educating our clients on various financial services, including life insurance policies, debt management solutions, family income protection, and retirement investments. We offer comprehensive training  to ensure that they have the knowledge and skills necessary to provide the best possible service. Our goal is to empower our clients to make informed financial decisions that align with their unique needs and goals. 
The only requirements are being 18+ and no felonies.
Contact us to see if their is a mutual fit.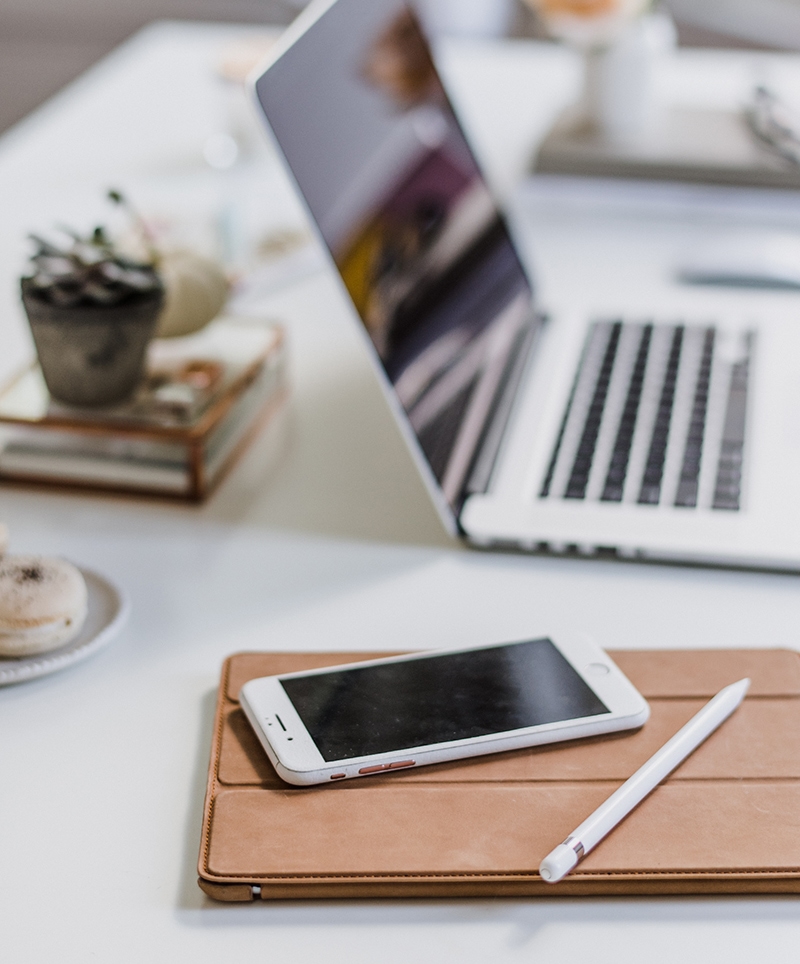 Let's Work Together
If you're interested in learning and exploring potential opportunities, we encourage you to get in touch with us. Our team will provide you with all the necessary details and help you determine if you're a good fit for our requirements and company culture. Don't hesitate to reach out to us today and take the first step towards a rewarding future.