It all starts with a quick introductory consultation. The goal of this Zoom call is to understand your challenges and the common challenges faced by individuals and families. During this call, you'll receive an introduction and baby steps to start your journey towards freedom.
Freedom is at the heart of everything We do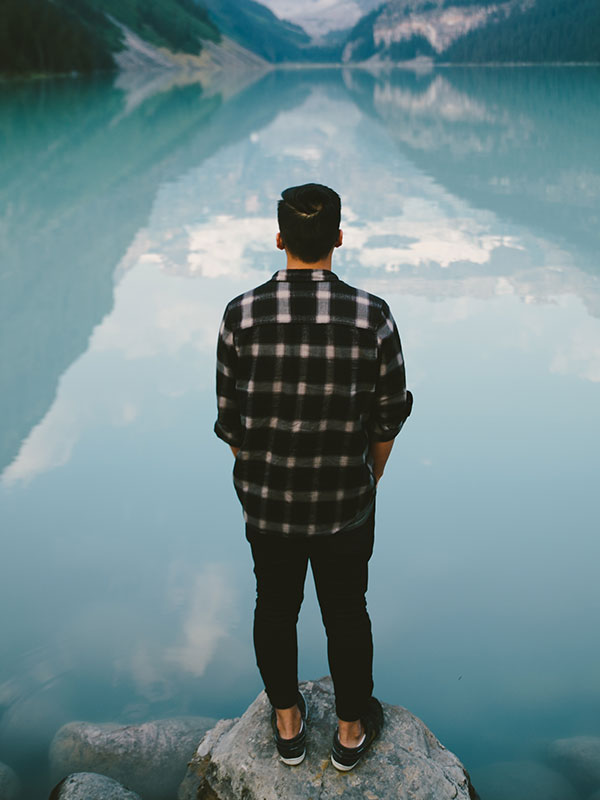 What are you waiting for?