Ascention Maine
Whole Life & Freedom Coaching
Helping You Find & Forge Your Own Path to Freedom
Life Coaching
Individual and group coaching.  Accountability to stay on track.
Financial Freedome
Get on track to your true financial freedom.
Helping You Achieve Success
Unlock Your Full Potential. Say Hello to THE NEW YOU
Personalize Coaching Approach
Goal Setting
Empowering tools to help you set and achieve your goals, and a supportive accountability system to keep you on track.
Mindset Coaching
Transform your mindset with our coaching, which will help you cultivate a positive and growth-oriented perspective, overcome limiting beliefs, and build unshakable confidence.
Stress Management
Tools to relax (Mind, Body and Spirit):
Experience deep relaxation for your mind, body, and spirit with our collection of guided meditations.
Financial
Unlock your financial potential with coaching that guides you towards achieving your financial goals and attaining the true freedom that comes with financial independence.
What Is Life Coaching?
Who is Coaching For?
Our program is designed for anyone who wants to rise above the ordinary and achieve legendary status.
Freedom for you and your family (Money and Time)
Freedom for families is at the heart of everything we do. Our mission to help families get on track to achieve financial freedom.
Experience the freedom to live life on your own terms, with the time and flexibility to pursue what truly matters to you.
Financial
Taking control of your financial future can be a daunting task, and it's not uncommon to feel overwhelmed or unsure about where to start. In fact, many of us have little to no financial education, which can make healthy money management seem like an impossible feat.
Health and Fitness (Total Wellness)
We believe that healthy living is not just about physical exercise and diet, but it also encompasses mental wellness and spiritual balance. Our program provides a holistic approach to health and fitness, helping you achieve total wellness.
Spiritual Connection
Our program emphasizes the importance of mindfulness, meditation, and self-reflection as tools for finding spiritual connection. Through guided meditation and mindfulness practices, you'll learn to quiet your mind and connect with your inner wisdom. You'll explore different spiritual practices and philosophies, and discover what resonates with you personally.
Goal Setting and Achievement
Our program is personalized to meet your individual needs and goals, and we'll work with you to ensure that your goals are achievable, relevant, and aligned with your values. We understand that everyone has different dreams and aspirations, and we're here to support you no matter what they may be.
Our Team:
Our team is comprised of individuals from diverse backgrounds, bringing a variety of perspectives and life experiences to the table. We are dedicated to connecting you with the right people to help you achieve your growth targets.
In addition to our team, we also provide access to a supportive community that will encourage and empower you to become legendary.
"Thoroughly enjoyed Rachel's mouthwatering and nutritious recipes. Eating healthy has never tasted so good!"
"The gym routine helped me to focus on targeting all major muscle groups, rather than aimlessly jumping from one machine to another.
"The Financial Needs Analysis helped me get on track with my retirement accounts and gain a better understanding of my financial situation."
Online Coaching Resources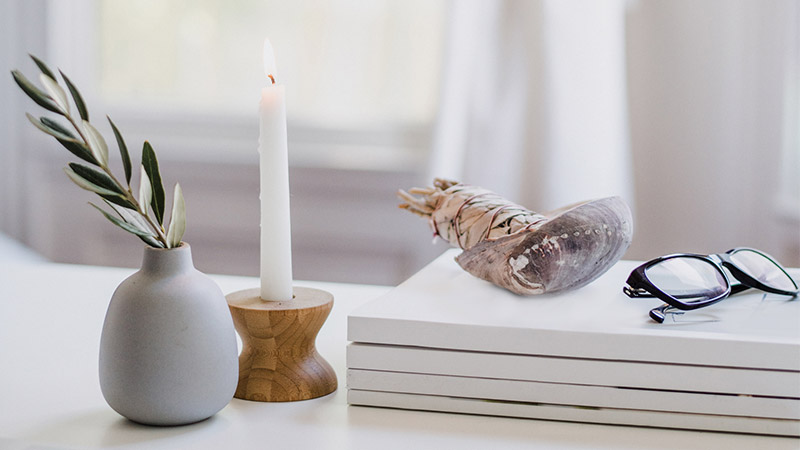 Free Wellness eBook*
Our Wellness eBook is packed with top tips to help you achieve a healthy mind, body, and spirit
*will send when book is finalized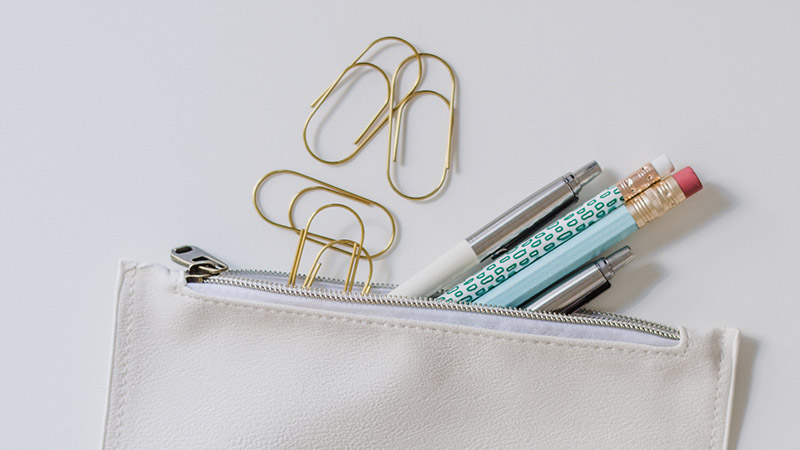 The Essentials of Goal Setting
Discover the Essentials of Goal Setting with our effective tools and proven strategies to help you set achievable goals.
Freedom Workshop
Join us for our upcoming Freedom Workshop! Simply sign up with your details and we will notify you as soon as the date and time for the next event is confirmed.
Achieve Balance in your life by setting Goals, taking on Challenges, and Rewarding yourself for your Accomplishments.
We offer you guidance, support, and tools to help you achieve your personal and professional goals. Here are some of the services we provide:
Goal setting:  help you set achievable goals that align with your values and priorities.
Personal development: help you identify your strengths and weaknesses and create a plan to develop yourself in areas that will benefit you.
Time management:  help you prioritize your tasks, manage your time more efficiently, and increase your productivity.
Mindset coaching: help you develop a positive and growth-oriented mindset, overcome limiting beliefs, and build confidence.
Don't Wait Any Longer. Start Forging Your Own Path to Freedom Today!